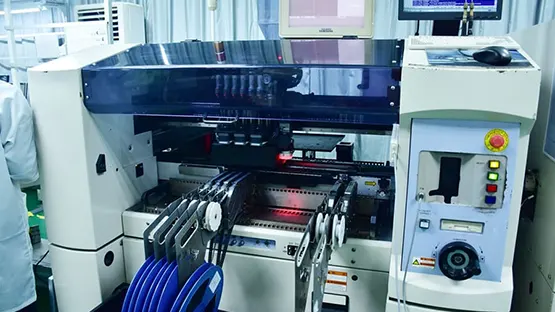 As a manufacturer of printed circuit boards, With expertise in printed circuit board assembly, JarnisTech can help you make PCB prototypes that meet rigorous and durable specifications. In addition, our services range from designing printed circuit boards, manufacturing them, as well as assembling and testing them. At the same time, we can ensure guaranteed end results at competitive prices for esteemed customers.
JarnisTech is dedicated to providing excellent and quick-turn printed circuit board assembly in a variety of areas; We not only offer qualified service but also confident testing control. We are your best PCB assembly product partner. JarnisTech wants to make your life easier by manufacturing and assembling printed circuit boards.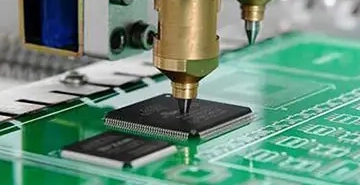 1.
Strong Capability
We have strong production capabilities and advanced equipment that enable us to meet complex demands and high quality standards. Therefore, we're capable of manufacturing various special technology for both of PCB and PCBA products.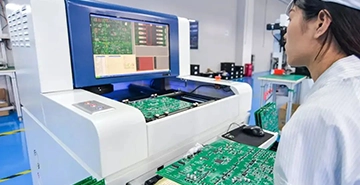 2.
Flexible Manufacturing
As a PCB manufacturer, we can take care of most of your PCB requirements, including rigid PCB, ceramic PCB, flexible PCB, metal core PCB, rigid-flex PCB, HDI board, hybrid PCB and microwave/RF boards (Shengyi, Rogers, Taconic).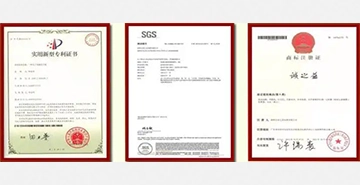 3.
Full Certificates
In the PCB industry, we hold full certificates including ISO14001:2015, ISO9001:2015, IATF16949:2016, UL and RoHS, and our products and services are 100% guaranteed to meet IPC-6012 and IPC-A600F specifications.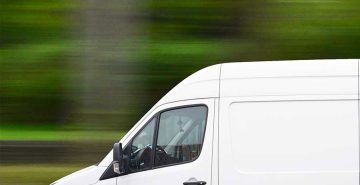 4.
Rapid Delivery
To guarantee reliable quality and on-time delivery for one stop demands, we have complete PCB assembly and manufacturing processes in-house. Additionally, we provide expedited production services for urgent projects.