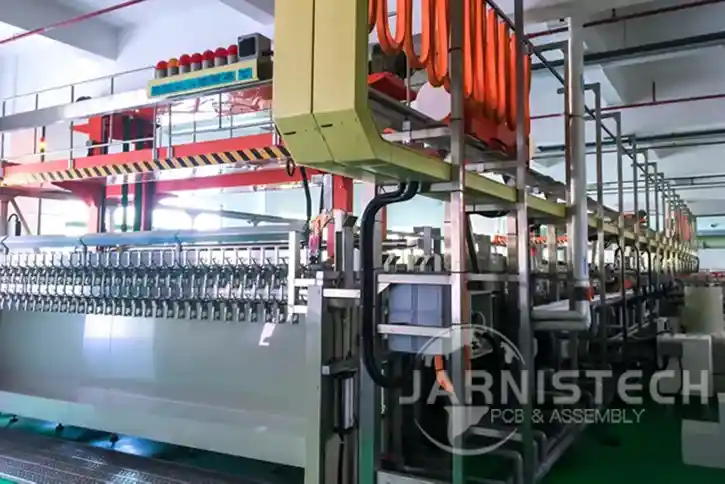 High-Performance and Extensive PCB Equipment
The quality of the product will always be dependent on its quality equipment. At JarnisTech, we've set an unsurpassed standard for top-of-the-line Printed Circuit Board manufacturing equipment. Quality is the top priority in our manufacturing facility. Our PCB equipment is in line with the highest standards of quality and is sourced locally and internationally.
Quick Turn PCB Manufacturing Line
A quick-turn PCB manufacturing line was acquired in 2000 to meet the ever-increasing demand for PCB prototyping. As a PCB manufacturer that exceeds industry standards, we continue to delight our customers by providing great Printed Circuit Boards that exceed industry standards.
For 2 layers, we manufacture PCBs in 12 hours, for 4 layers, in 48 hours, and for 6 layers, in 72 hours.
An Extensive List of Equipment for PCB Boards
To provide you with an understanding of what PCB equipment we use in our modern factory We've listed the specifications and images of our latest equipment.
PCB-based Equipment
● PCB Pattern Plating Line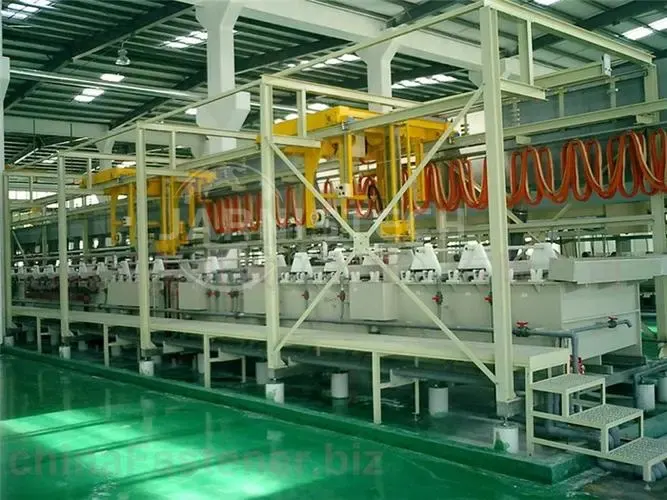 ● PCB Drilling Machine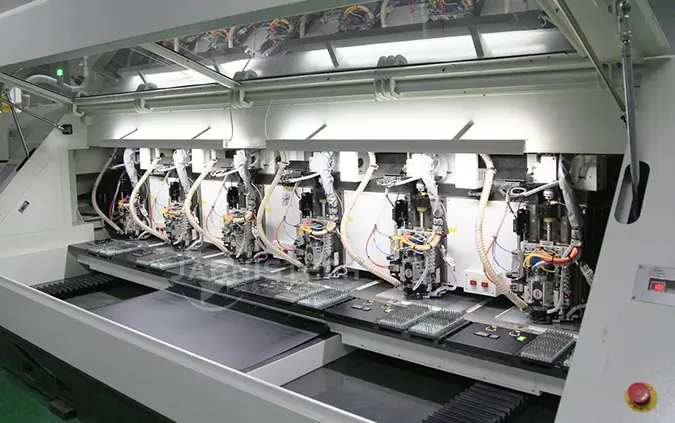 ● PCB Multilayer Pressing Equipment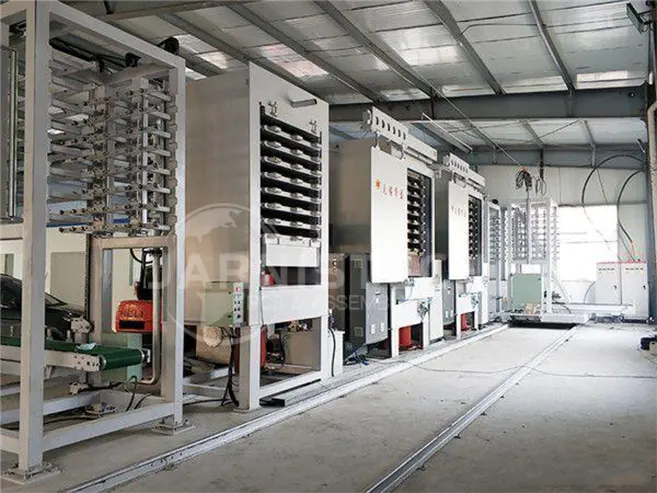 ● PCB Pattern Develop Machine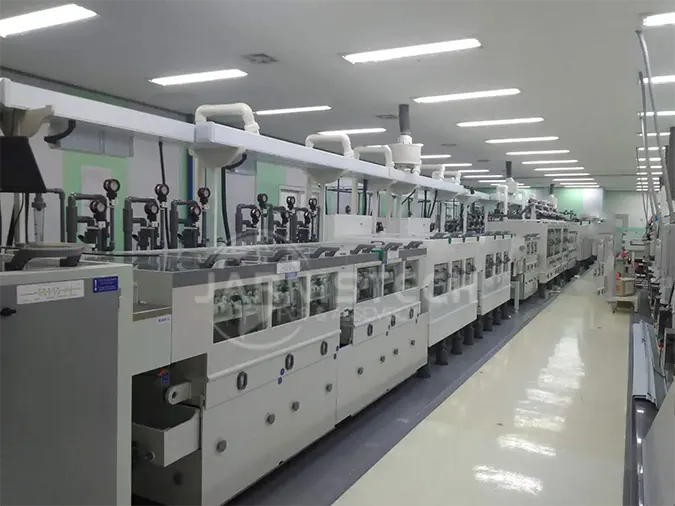 ● PCB E-Test Machine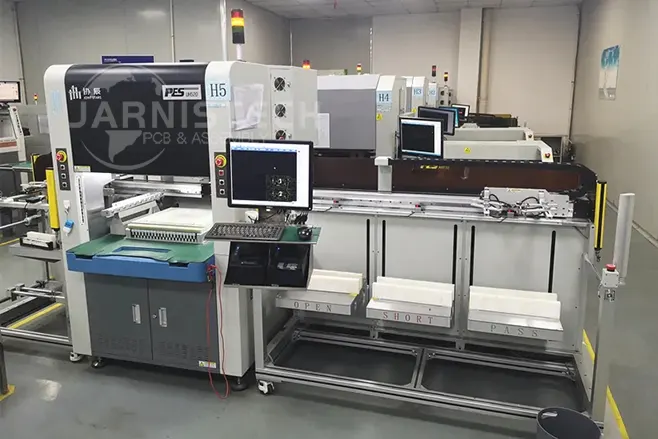 ● PCB Pattern Expose Machine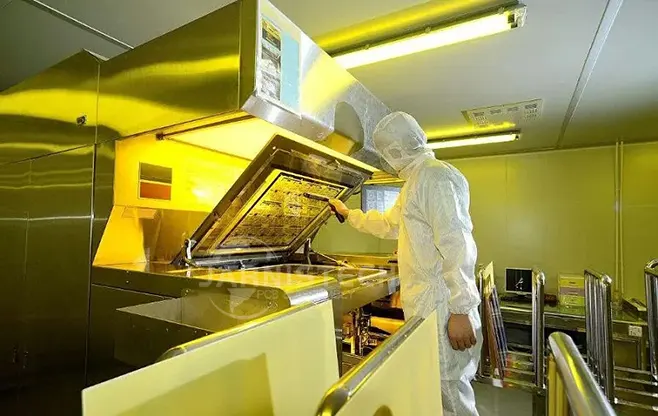 ● PCB Material Cutting Machine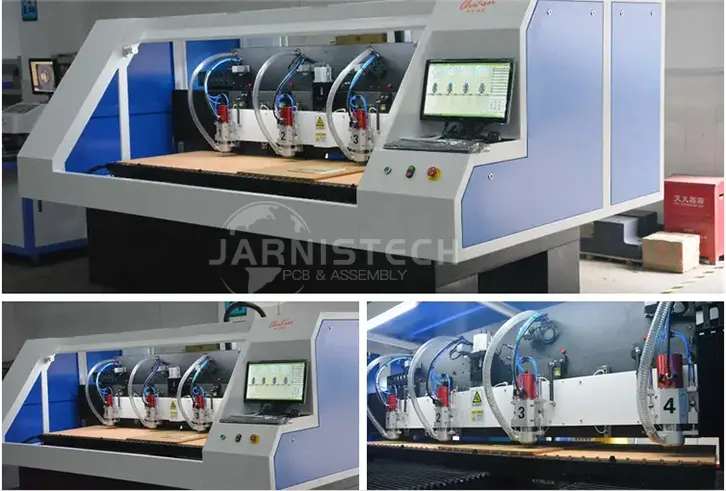 ● PCB Strip Film Etching Line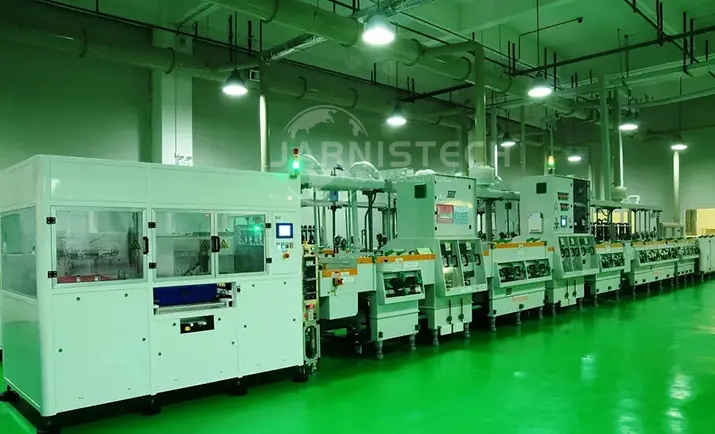 ● PCB Solder Mask Scrubbing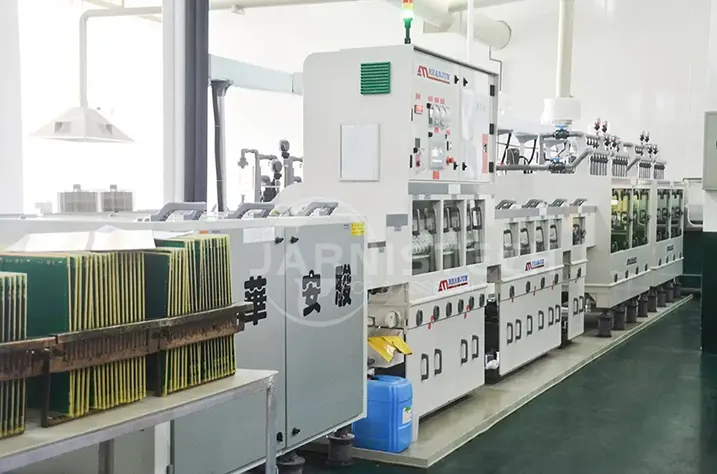 ● PCB Solder Mask Screen Silk Print Machine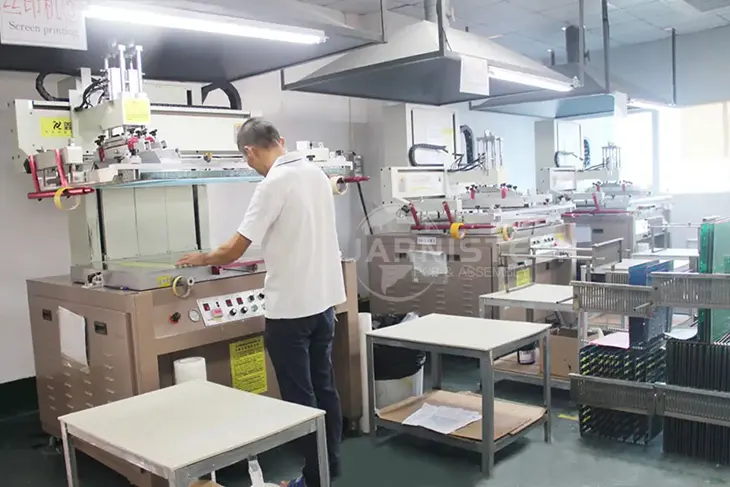 ● PCB V-cut Machine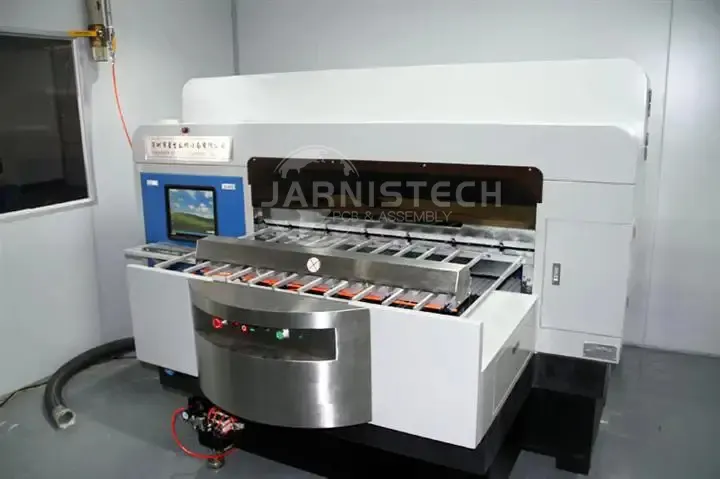 Call us to get a free quote now